Western Movie Saturday Matinee Theater.
For years now I have been told wonderful exciting stories of the Western Movies in the Saturday Matinee at movie theaters . What a wonderful time it sounds like . Most of this was during the 1940s in Theaters all over America . Really starting in the late 1930s and pretty well ending in the early 1950s. The Theaters would cater to kids and on Saturday afternoon the movie theaters all across America would fill up with kids for everything from live stage shows to Yo Yo demonstrations. With prizes and drawings . Some theaters would give away bicycles ! Some would give away fancy leather double holster sets ! IT JUST SOUNDS SO FUN AND AMAZING ! There would be cartoons, Cliffhanger serials and short subject films like The Three Stooges and maybe even Bing Crosby asking for donations to the Will Rogers Fund . Just about every neighborhood in the bigger cities had a movie theater back then and some had several . The Price for children under 12 at these theaters was usually around ten cents a candy bar was a nickle and a big bag of pop corn a dime . BUT the really big attraction was the feature film . Sometimes a Swashbuckler or a Gangster film . But most of the time it would be a Western with wonderful characters with fantastic names like Lash Larue, Whip Wilson, Sunset Carson, Hopalong Cassidy, The Durango Kid, Wild Bill Elliott, Allan Rocky Lane and almost regular names like Gene Autry, Roy Rogers, Johnny Mack Brown, Tim Holt and even John Wayne and on and on. Also the wonderful sidekicks like Gabby Hayes sometimes called Windy, Smiley Burnett sometimes called Frog Millhouse or Froggy, Fuzzy St. John, Fuzzy Knight, Dub Taylor and many more . There were singing cowboys in these westerns sometimes the main character like Roy or Gene but sometimes it was a group of the cowhands like Bob Wills and his Texas Playboys in many of the Durango kid movies and almost too many more to mention. All these Wonderful kids cowboy heros had special hand made leather holsters with engraved Colts. Silver mounted Bohlin saddles. Along with their own special crease to their Stetson wide brimmed hat . These were all the good guys and the kids all had their favorite hero . Of course there were the bad guys too ! Like Roy Barcroft , Kenne Duncan , I. Stanford Jolley , Steve Darrell, Jack Rockwell, Harry Woods, Glenn Strange, Dick Curtis, Jack Ingram, Victor Jory and so many more who always did just despicable things. Like stealing ranches, stampeding cattle, robbing trains, holding up banks and bushwhacking law abiding citizens. This page is dedicated to bringing you some of those wonderful western movies often referred to as the B westerns and usually about an hour long. Hope yall enjoy them . If you do please feel free to leave a comment or two or more or even tell us about your memories of the Saturday Matinees . Bob Terry .
A few titles would include
Law Of The West (Bob Steele) western movies full length, Border Caballero Tim McCoy, Riders Of The Rockies (Tex Ritter) Western movies full length, Whistlin Dan Ken Maynard western movie full length
Hope you enjoy Westerns On The Web. Western Movies have effected every aspect of our culture. Apparel, arts, entertainment, jewelry, beauty items, personal care items, business, computers, industry, consumer electronics, dining, family, hobbies, home items, jobs, education, food, groceries, real estate, travel and tourism even vehicles.
Western Movie Saturday Matinee Theater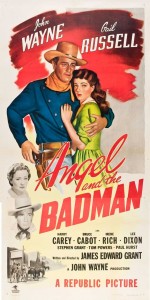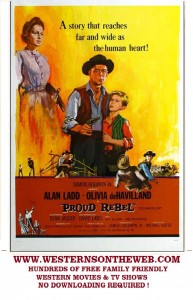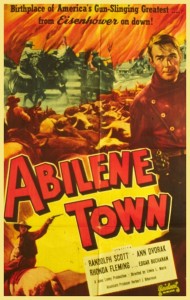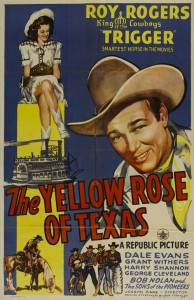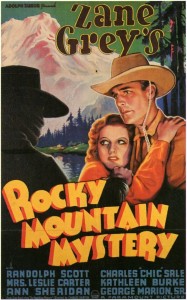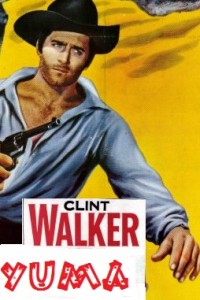 Watch free western movies online
ABOVE ARE SOME OF OUR MOST POPULAR MOVIE PAGES . JUST CLICK ON THE POSTER TO TAKE YOU TO THAT MOVIES PAGE