Silent Movie Westerns watch free online These are the silents where it all started!
First let us say that is amazing that any of these films still exist! Approximately 90% of all films made before 1924 are estimated to be lost forever. Some examples of ones we still have are
First film ever – made in 1878 Kind of a western . Race Track horse running.
The Great Train Robbery from 1903
There is some music and some credits added at the end that are not original
Tom Mix from 1917 The Heart of Texas Ryan
The Iron Horse
Watch Sky High starring Tom Mix
A government agent investigates a ring that is smuggling Chinese aliens across the border from Mexico. His investigation takes him to the Grand Canyon. He finds a dazed girl wandering around who has become separated from her companions and is lost.
Cast
Tom Mix … Grant Newbury
J. Farrell MacDonald … Jim Frazer (as J. Farrel MacDonald)
Eva Novak … Estelle Halloway – his ward
Sid Jordan … Andrew Bates (as Sidney Jordan)
William Buckley … Victor Castle
Adele Warner … Marguerite Castle
Pat Chrisman … Pasquale – Henchman (uncredited)
Wynn Mace … Henchman Patterson (uncredited)
Art Mix … Starts Saloon Fight (uncredited)
Directed By Lyn Reynolds
Screenplay Written By Lyn Reynolds
Story Written By Lyn Reynolds
Cinematography By Benjamin H. Kline
Assistant Director George Webster
Stunt Pilot By Bud Creeth
Details
Country: USA
Release Date: January 22, 1922 (USA)
Production Co: Fox Film Corporation
Filming Locations: El Tovar Hotel, Grand Canyon National Park, Arizona
Below are some of our other popular western movie pages.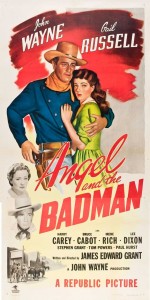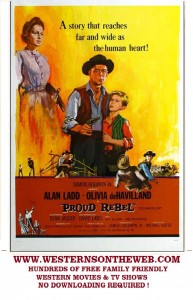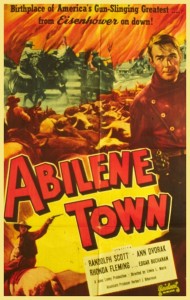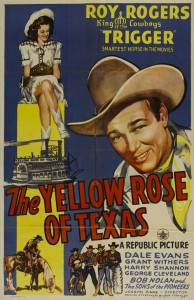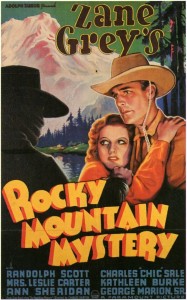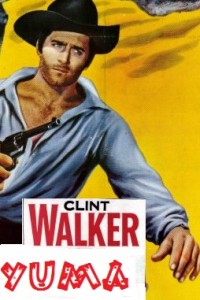 Watch free western movies online
ABOVE ARE SOME OF OUR MOST POPULAR MOVIE PAGES . JUST CLICK ON THE POSTER TO TAKE YOU TO THAT MOVIES PAGE
Here is where all the wonderful western films started ! Soon changing to talking western motion pictures and then to television westerns. Complete with amazing stunts, Cowboy boots, saddles, cowboy hats, Colts, Old West Towns, fast horses, Banks, Wells Fargo offices, Stagecoach stations, runaway wagons, Winchester and Henry rifles, outlaws, bandits, Sheriffs, Marshals, Fancy belt holster rigs, guitars, Cowgirls, singers, Levis, campfires, chuckwagons, cattle drives, wagon trains, cactus, Rustlers, Good Guys, Bad Guys, Ranches, Chase scenes, Deserts, Mountains, Forests and everything else great television westerns always kept us our parents our grandparents our great grandparents and even our great great grandparents entertained with when we were kids growing up and needed good solid Heroes.